Metal or Wood Custom Fences
Wood Fence
Wood fencing is one of the most popular choices among home owners for a reason, it's affordable and looks great. Wood fences are a classic look, especially if you like the natural wood grain aesthetic for your yard.
Aluminum Fence
Aluminum is superior to other types of fencing based on its durability and resilience. The fence designs offered at Champion Fence Builders are both elegant and beautifully crafted. We guarantee our aluminum fencing services will produce long lasting, flawless results.
Vinyl Fence
Enhance the security and curb appeal of your home with a vinyl fence.  Turn to Champion Fence Builders for your vinyl fencing needs. Whether you choose picket or privacy, we provide a wide range of vinyl options for to choose from.
Chain Link
Chain link offers a durable, strong fence material at an affordable price. Chain link is actually made of woven steel wire, so it has the strength of steel, while having a lower cost because of the notable diamond pattern. It's often used for both residential and commercial properties.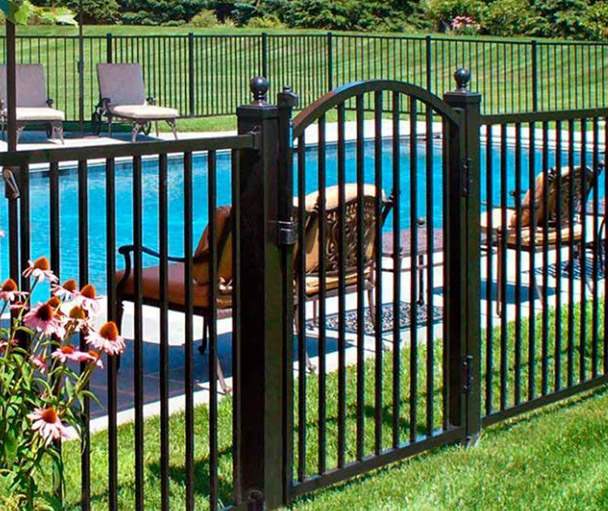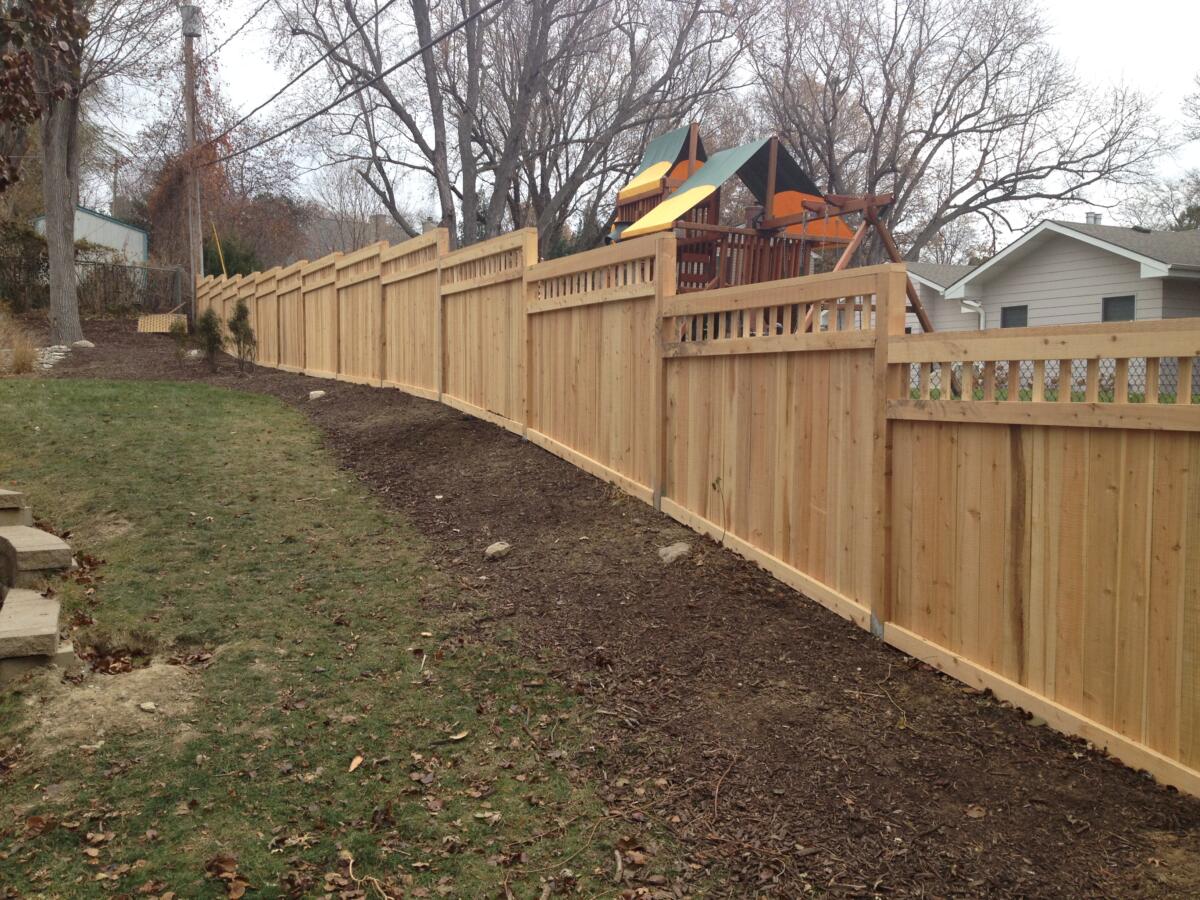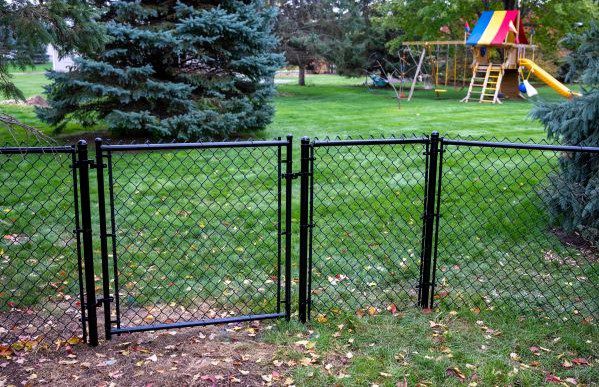 WHAT OUR CLIENTS SAY ABOUT NLO
Brian and the team did a wonderful job. They were timely with the pool build. He was always available with questions or concerns that I had. The pool came out beautifully. I would recommend.
Ronnie Colbert
Brian and his team were above and beyond what we expected. In such a difficult time Brian was able to out perform the competition by miles my pool was completed before the next guy could even come see us! I would use NLO 10 times over again and have recommended him to friends and family since completion and will continue to do so. Thanks Brian!
The King Family.
Brian did a great job, timely, within budget, excellent quality. The pool came out even better than we imagined, mainly due to the design suggestions and experience Brian brings to the job. Highly recommended.
Jason Scobie
Brian and his team did an amazing job designing and building our pool. I honestly didn't think the yard was big enough, but he managed to get a good sized pool and still have a spacious area around it. He was on time and on budget. We have not had any issues with the pool or the equipment.
Ken Howerton
Brian did a great job on our Pool. He took his time and answered all of our questions and when we did have concerns he was always available to address them and saw the project through all the way to the finish. Thank you NLO for our beautiful swimming pool' 
Anthony Smothers
They were very professional, detailed and listened to make sure they knew exactly what our family wanted as he end result. They were always punctual and kept the area as clean as possible while getting our pool set up for us. We get so many compliments on the attention to detail, quality of craftsmanship and overall appearance. I would highly recommend them to anyone looking for an excellent experience from start to finish.
Heather Nichols
We enjoyed working with NLO. They were quick and very professional and we just love what they did with our pool! ❤️ 
Carolina Jabara